Feb 17, 2018

CIRC at the February Trials for the Junior National Squad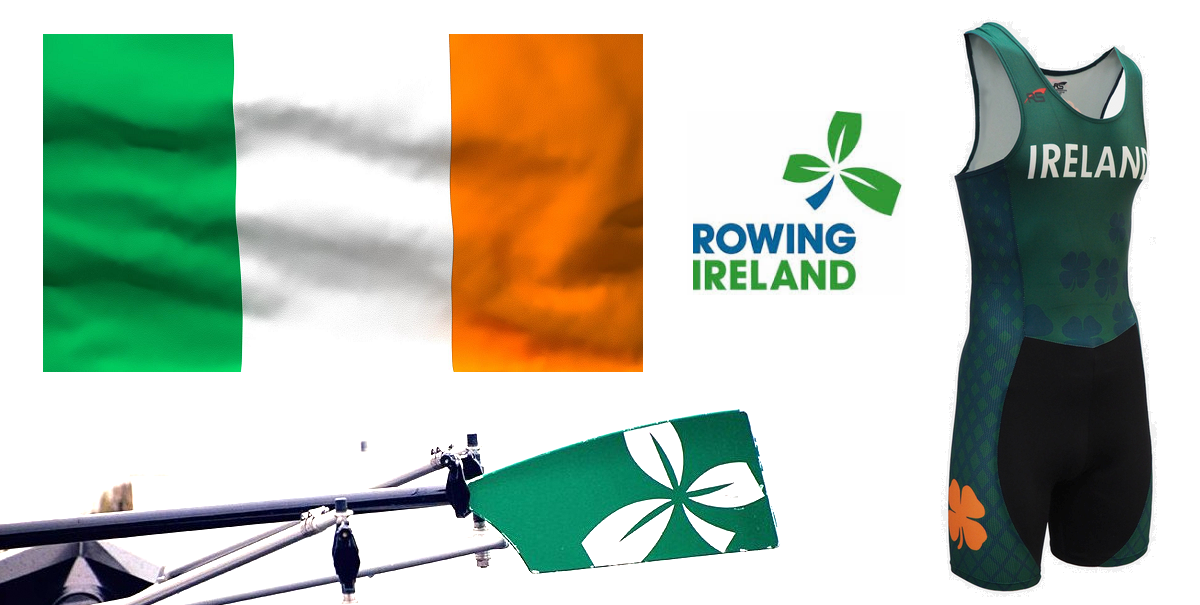 9 senior CIRC athletes, accompanied by coach Noel Hume and two parents, travelled to the National Rowing Centre, in Cork, to try out for the national squad. Trials were held on Friday, where singles, doubles and pairs took part in a 6K time-trial and the top 8 male and female pairs and top 18 male and female singles were invited to train that afternoon and again the following day, under the direction of the Irish coaches.
3 junior women pairs, 1 junior mens pair, and a single sculler from the Jes competed against the best rowers in Ireland for selection. The weather was cold but clear and still, and the water was like glass. Once the fog cleared, after an hour and a half delay on Saturday morning, the trials began.
The junior women pair of Caoileann Nic Dhonnacha and Elise Carney-Frazier (pictured below) came in fourth, securing their place in the rest of the weekend's activities. Mark Ryder, in a single scull, had a less than ideal run and unfortunately secured the unenviable position of fastest sculler not to be invited to train with the squad. The 3 other CIRC pairs came home around the middle of the pack and also missed the cut, but gained valuable experience that will stand to them when they try again, next year.