Sep 26, 2019

Ardilaun Hotel - Thursday September. 26, 2019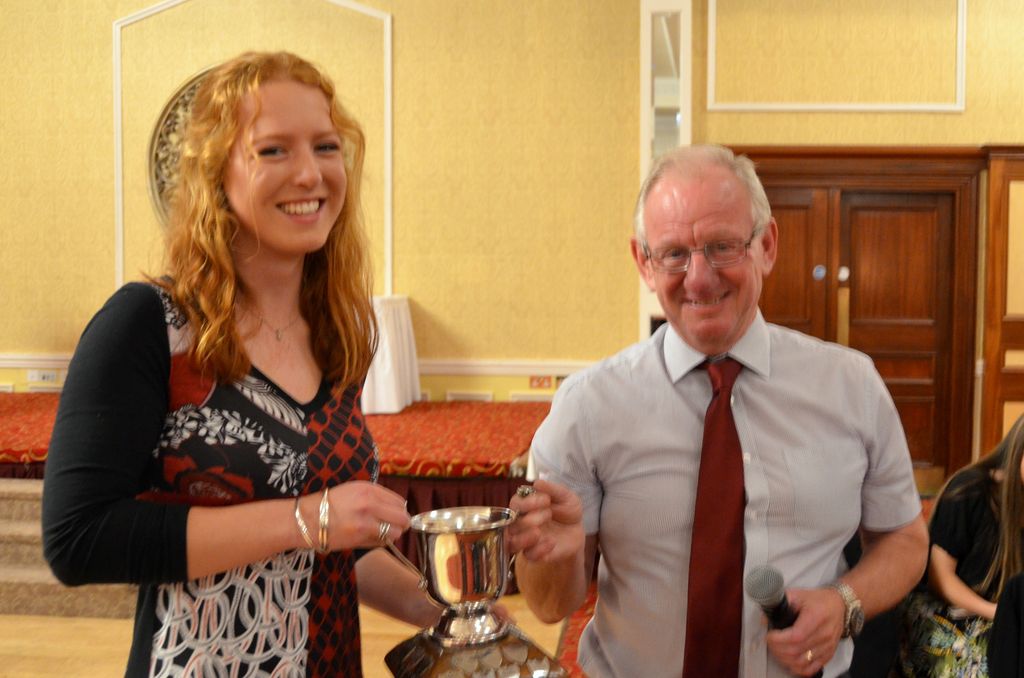 This year's annual club dinner took place in the Ardilaun hotel on Thursday, Sep. 26.
There was a lot to celebrate, following a very successful year for the club, and it was an opportunity for the club to pay tribute, and say goodbye, to John Lawless (pictured below), CIRC's Head Coach, who is retiring to France. John will be sorely missed by the club - his boundless commitment, energy, and effort contributed in no small way to the club's enormous successes over the last 5 years.
In keeping with tradition, the club person of the year was announced - the honour going to Róisín McGrath, the Womens' crew captain (pictured above), in recognition of all her hard work over the past year.
Ed Bell was there to take lots of pictures, which are available to view (and easily download) in this website's new image gallery - simply click on John Lawless's image, below, to see them all.