Jul 09, 2022

Junior Champs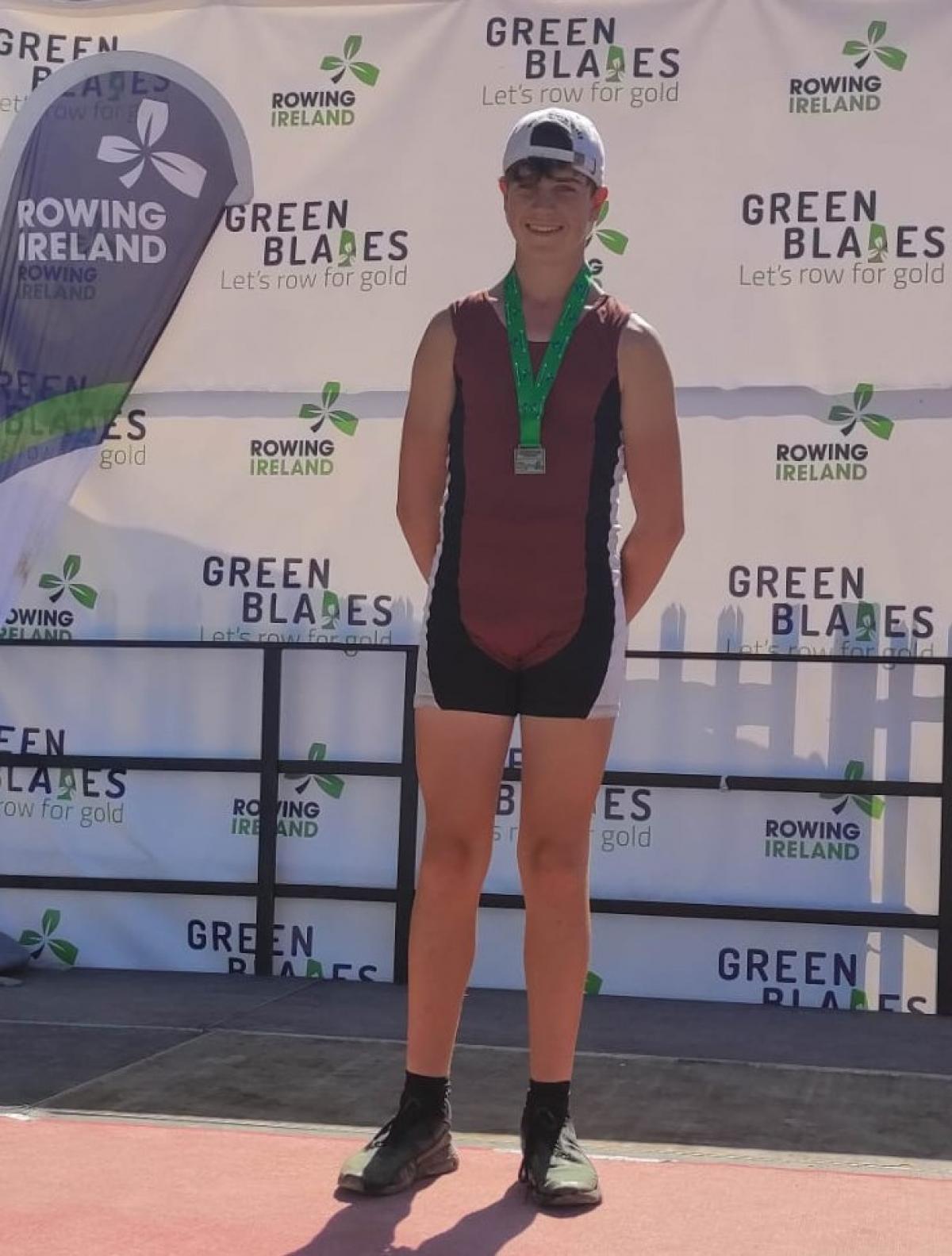 Great days rowing today at the National Junior Championships 1K Classic in the National Rowing Centre, Farran Woods, Cork. 

The morning started off with the sun in the sky and a great start to the day's racing with the WJ15 4X crew (Eva McCarthy, Sadbh Mannering, Caoimhe Brennan, Emma Tannian, Edward Silke - Cox) securing 2nd place.  
This was followed by the MJ14 8X winning their race comfortably (Oisin O'Connaire, Tom Healy, Harvey Solan, Eoghan Madden, Luke McGrath, Sam McDonagh, Brian O'Brien, Leon Hume and Aiden Clarke - Cox).  
CIRC also found success in the MJ15 sculls with a first place for Jack Mannion and third place for Paul Schofield. 
In the MJ15 8X CIRC placed 3rd in a final dominated by crews from the South (Paul Schofield, Tom Healey, Jack Mannion, Eoghan Madden, Oisin O'Connaire, Daniel Leahy Coen, Shane Downes, Ted Silke and James Crawley - Cox). 
The two MJ15 4X Jes crews did well in their final with A crew finishing second after Shandon (Oisin O'Connaire, Eoghan Madden, Jack Mannion, Tom Healey and Shane Downes - Cox).
Victory cruelly eluded the MJ14 4X (Oisin o'Connaire, Eoghan Madden, Sam McDonagh, Tom Healey and Jame Crawley- cox) when they were pipped to the finish by less than a second by Castleconnel.

Great rowing was seen from all athletes competing in todays races - In the culmination of a dedicated and committed training year, all rowers did themselves, their coaches, families and their club proud today - well done everyone!