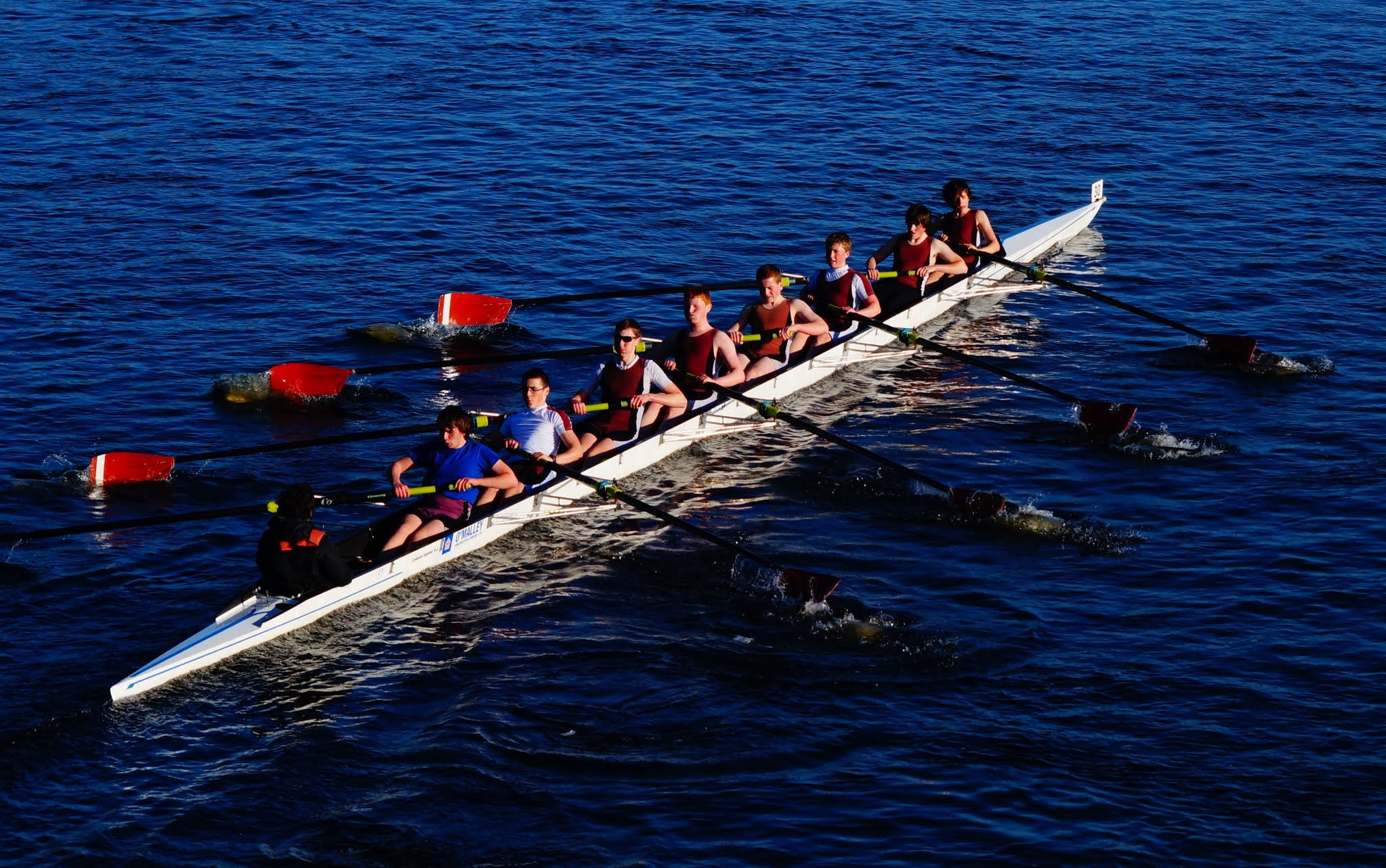 Next Event
The next event of the season will be the Limerick Regatta in O'Briens Bridge, Co. Limerick on Saturday Apr 28th, 2018.
All will be taking part. Coaches will update on crews close to the regatta. For more information, see the Rowing Ireland website.
You can get directions from Google Maps
Please view the club protocol for emergency procedures at rowing events.
Colaiste Iognaid will participate in several Regatta and Head of the River events in the upcoming season. There will be a number of Head of the River events in the winter months, followed by the Regattas from April to July. Rowing events are dependent on the weather so there can be cancellations and we will update the website with any changes.
Castleconnell Head - Saturday Oct 28, 2017
6 Indoor Provincial Championship - Saturday Nov 25, 2017
6 3 3 Shannon Head - Saturday Dec 2, 2017
7 Indoor Rowing Champs - Saturday Jan 20, 2018
1 St. Michael's Head - Saturday Feb 24, 2018
3 Erne Head - Saturday Mar 10, 2018
2 Tribesmen Head - Saturday Mar 24, 2018
6 Neptune Regatta - Saturday Apr 7, 2018
7 Commercial Regatta - Sunday Apr 8, 2018
10 Skibereen Regatta - CANCELLED

[Next Event]

Limerick Regatta - Saturday Apr 28, 2018 Schools Regatta - Sunday Apr 29, 2018 Lough Rynne Regata - Saturday May 5, 2018 Castleconnel Regatta - Saturday May 19, 2018 Dublin Metropolitan Regatta - Saturday May 26, 2018 Athlone Regatta - Saturday Jun 16, 2018 Galway Regatta - Sunday Jun 17, 2018 Cork Regatta* - Saturday Jun 23 to Sunday Jun 24, 2018 (2 days) National Championships* - Friday Jul 13 to Sunday Jul 15, 2018 (3 days)
* May involve overnight stay for majority of club other than 1st years
Attendance at Regattas requires parents to help on a rota to supervise travel and at the event itself. At least one adult male/female must accompany boys/girls on overnight stays.
Your sons and daughters above first year will travel in the mixture of the school bus and parents' cars. First years travel with parents again on a roster system. First years will not normally be involved in overnight stays.