News 2016
For news from previous years, click on the following year links.
Club Dinner 
The club dinner was very successful again this year with a very good turn out of rowers and coaches. Our congratulations to Laoise NiGhriofa and Daragh Coen who shared the award for club person of the year. A selection of photos follows below.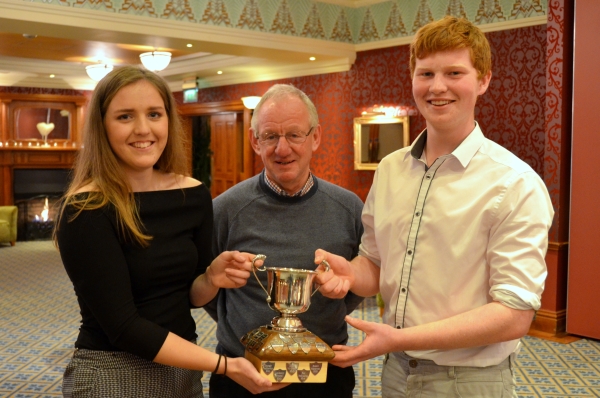 Club persons of the year Laoise NiGhriofa (left) and Daragh Coen (right) receiving the trophy from Evan Molloy

Coaches (l to r) Aine Gavin, Luke Smyth and Dave Mannion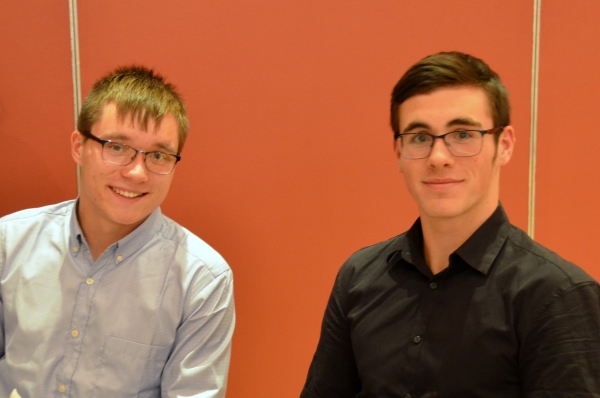 Seamus O'Donoghue (left) and Mark Ryder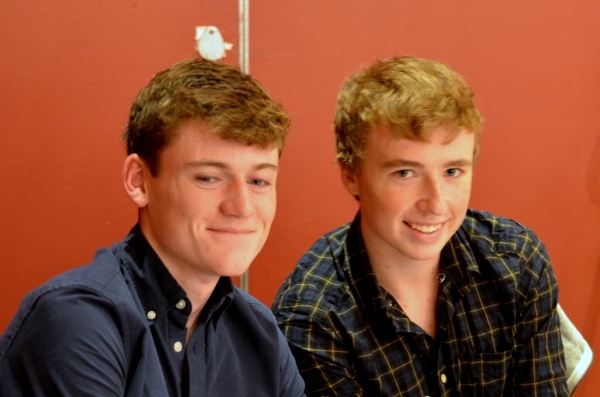 Robert McInerney (left) and Adam Burke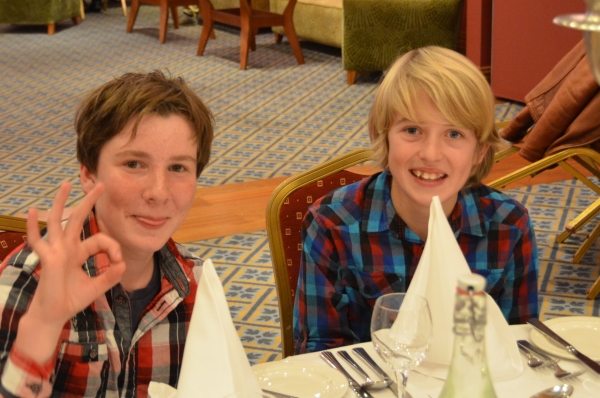 Fionn Ryan (left) and Tom McGuinness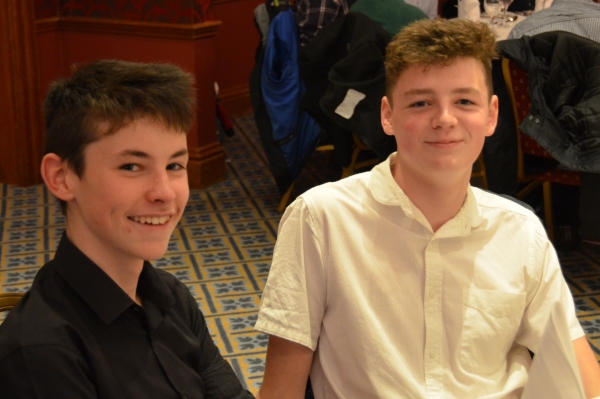 Luke Flynn (left) and Tom Kavanagh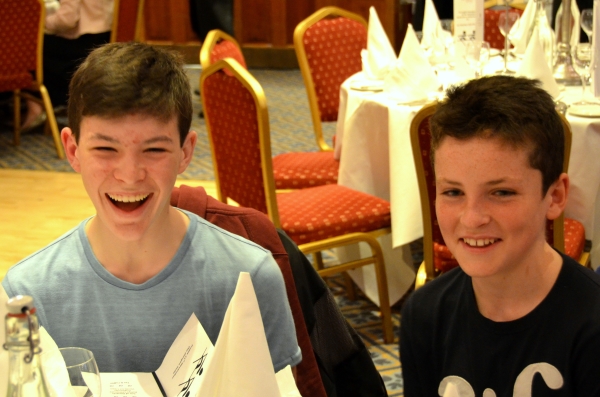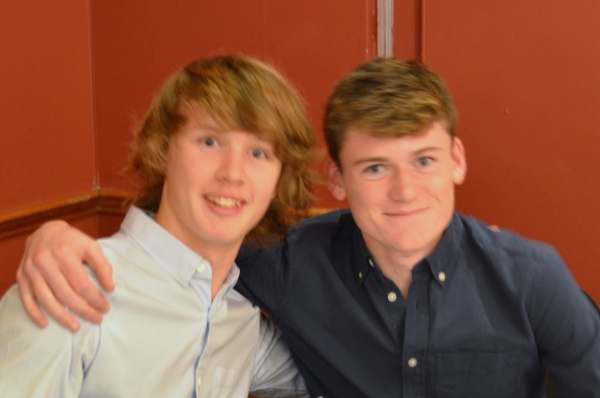 Brian Maye (left) and Robert McInerney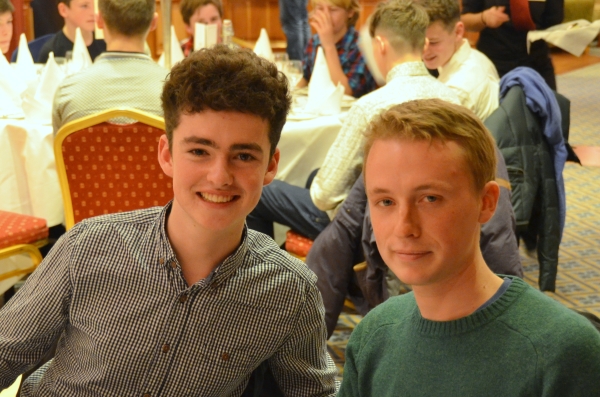 David Young and Alex Burke (coach)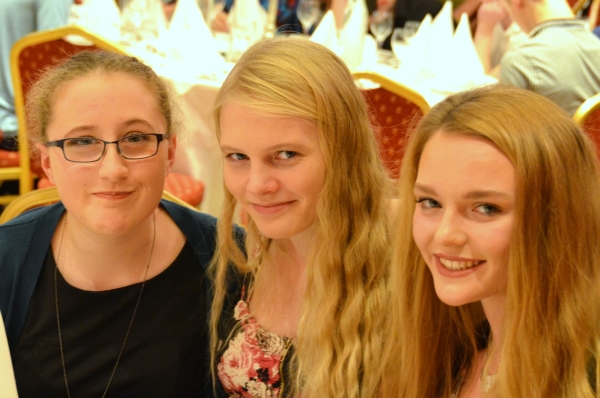 Aoibhinn McPhillips, Rachel O'Malley-Raecke and Roisin Gavin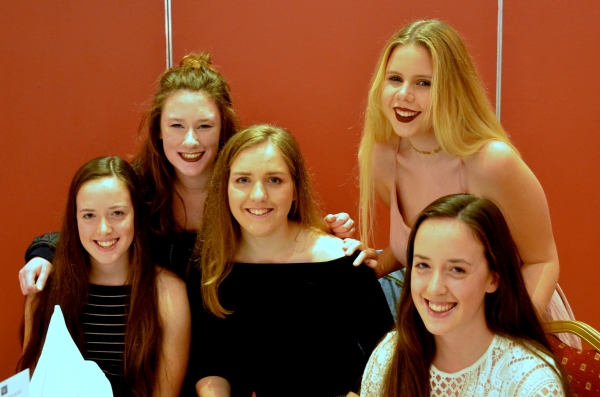 Curtis girls (l and r) with Rachel Trench, Laoise NiGhriofa, Eimear Sheridan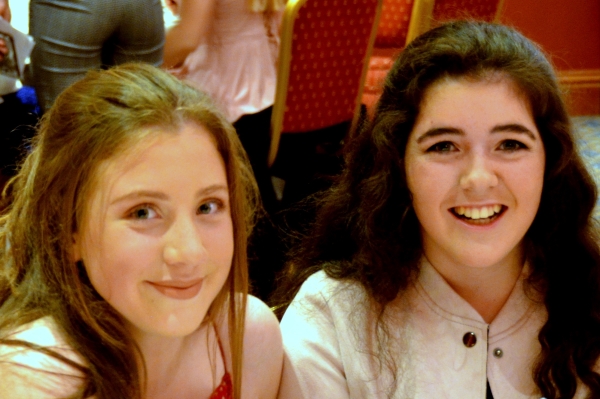 Lanah Acton (left) and Emma Ryder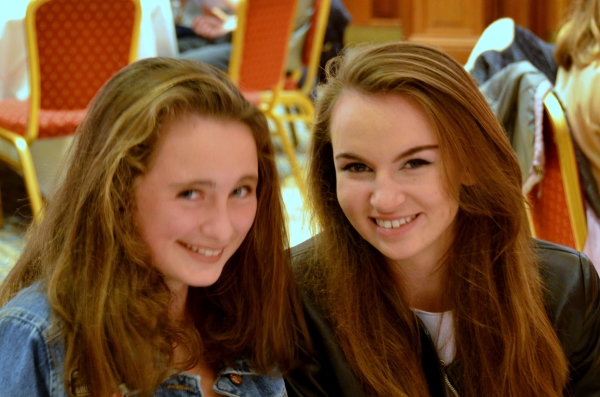 Kate Hume and Amy O'Gorman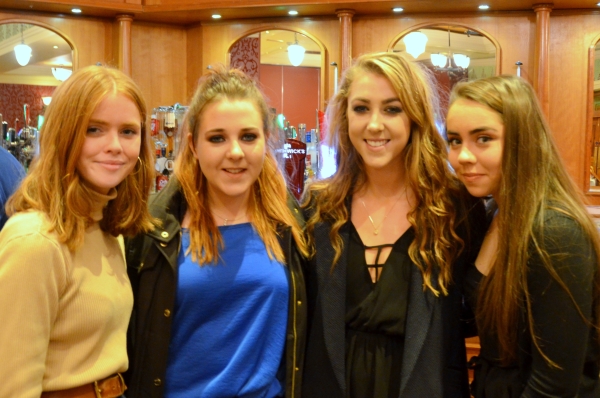 (l to r) Holly McHugh, Sarah Sheridan, Nicole Cooke, Anna Coyne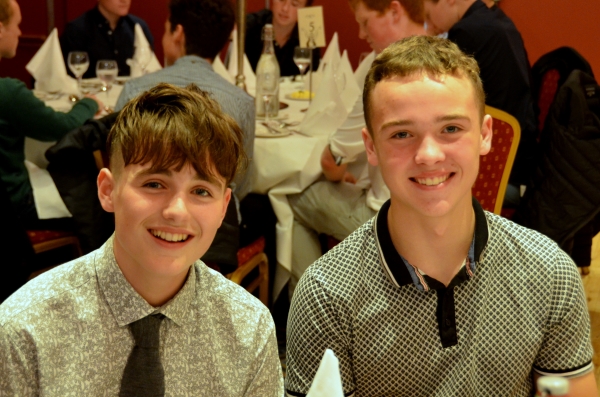 Katie Ryan, Aoibhinn McPhillips, Ciara Walsh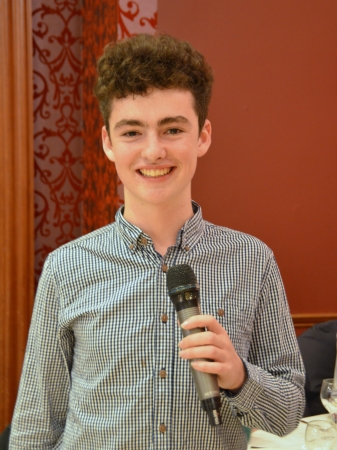 2016 club captain, David Young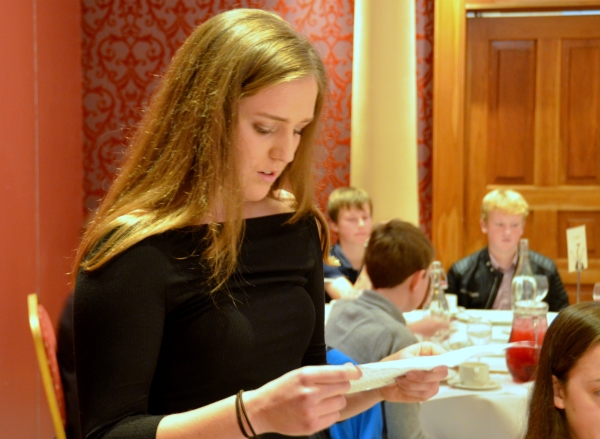 Laoise NiGhriofa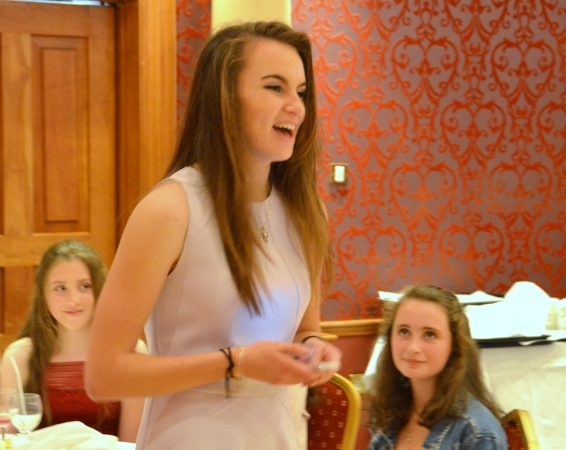 Amy O'Gorman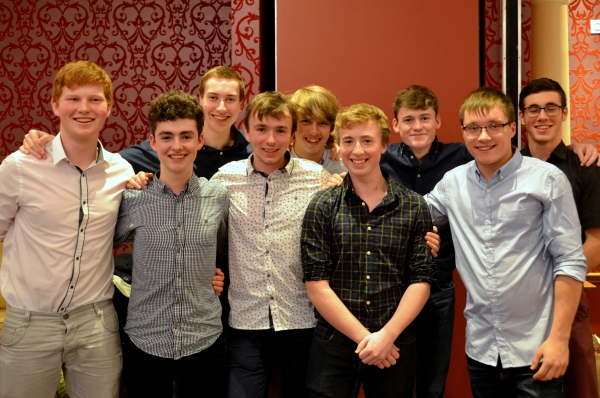 2016 senior boys crew (l to r): Daragh Coen, David Young, Shane O'Halloran, Philip Buckley, Brian Maye, Adam Burke, Robert McInerney, Seamus O'Donoghue, Mark Ryder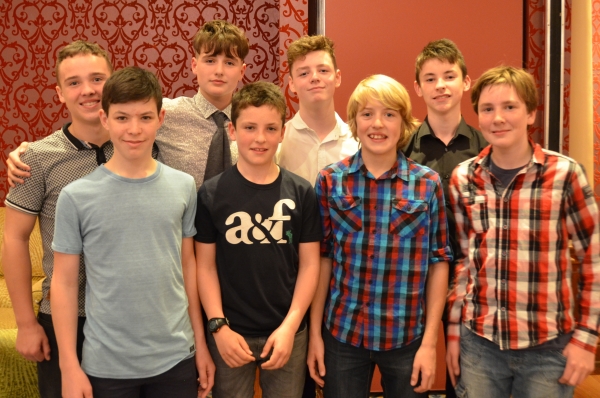 3rd year rowers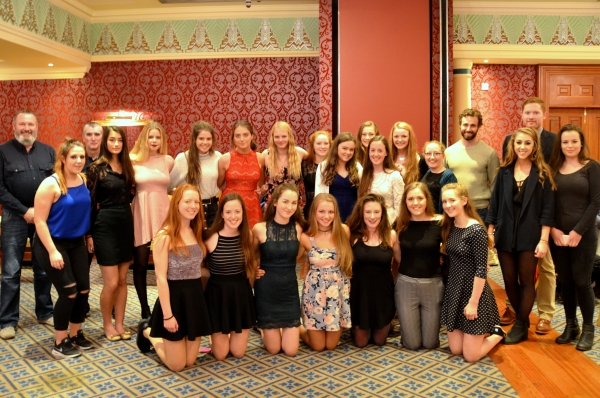 2016 U15, U16 and U18 crews plus coaches
2016 girls U16/U15 crews: back (l to r) Ciara Walsh, Hazel McNamara, Roisin gavin, Caoileann NicDhonncha, Aoibhinn McPhillips, front (l to r) Holly McHugh, Carley Mannion, Ruby Murphy, Anna Coyne, Rachel O'Malley-Raecke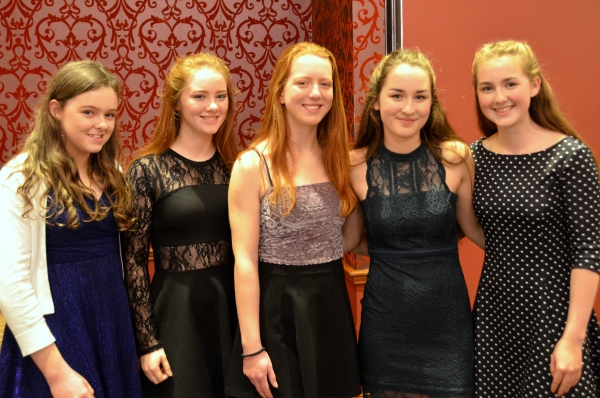 3rd year girls (l to r) Ellen Forde, Katie Ryan, Roisin McGrath, Elise Carney-Frazier, Isabelle Gannon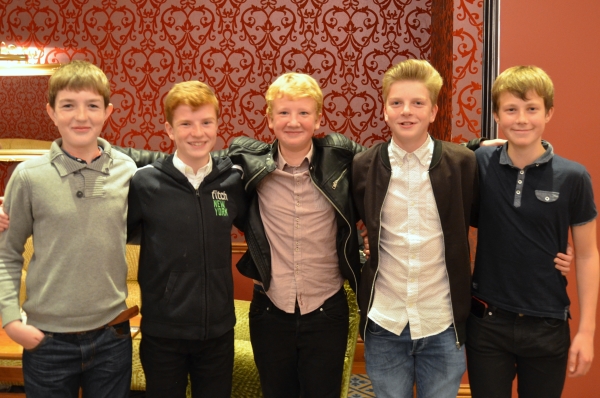 All smiles from the 2nd year boys
Naming Ceremony for Boats 
In June of this year, the club purchased a new eight. At the annual club barbecue, this boat was named in honour of Fr. John Humpheys, SJ. The club also took the opportunity to name the lightweight after former club chairman, Macdara Glynn.
The new Fillippi eight has been named  "John Humphreys SJ"  after Fr John Humphreys SJ the former rector of St Ignatius Galway and chairman of the Board Of Management of Colaiste Iognaid. He served as rector for nine years until his final illness. He was a man of great understanding and  kindness and a very effective administrator in an understated fashion. He was a wonderful supporter of our club and forged a great relationship with the club and particularly its former chairman the late Macdara Glynn. Meetings in regards to additional funding for the rowing club between both men were invariably conducted with great good humour and always resulted in in granting of appropriate assistance. Fr Humphreys officiated at the many ceremonies in the club and a highlight was the blessing of the renovated clubhouse in July 2011.
Fr John Humphreys SJ, aged 71, passed away in October 2014.

The lightweight Fillippi Eight has been named "Macdara" after the late Macdara Glynn. Macdara or "Mac" as he was universally known was the first non Colaiste Iognaid based chairperson of the club.  Mac was the father of Ciaran and Colm Glynn and as a parent of rowers volunteered to assist in the club. Ciaran was a very successful cox and later coach with the club and Colm rowed successfully for many years with the club. Mac was a very positive person with great charm and with Pat Bracken as President, he successfully oversaw a period of significant change and was able to bring the best from the parents and supporters of the club to deliver many boats, the new gymnasium, upper floor dressing rooms and the land training equipment. Mac never saw a problem within the club that could not be overcome by the efforts of rowers and their supporters. Mac did all of this with great good humour and in his company laughter and mischief were never far away.
Mac, aged 64, passed away in December 2012.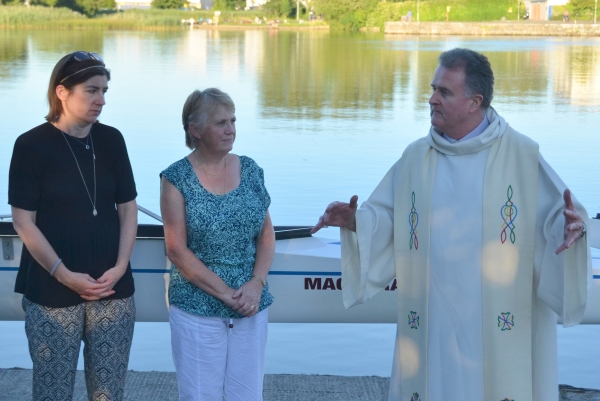 Fr. Kennedy O'Brien SJ blessing the boats at the naming ceremony with two nieces of Fr. John Humpherys SJ
The Club Barbecue
The annual club barbecue took place on the usual day - the Monday after the club returned from champs. There was a very big attendance and we were fortunate to get beautiful warm summer weather. The barbacue is an important fundraiser for teh club and we would like to thank all who helped out to make the evening a great success including our sponsors. This year, the barbacue also included the naming of the new eight and also the lightweight eight.
A selection of photos now follows.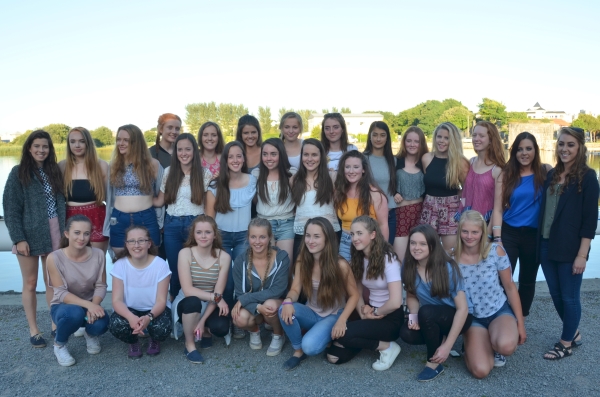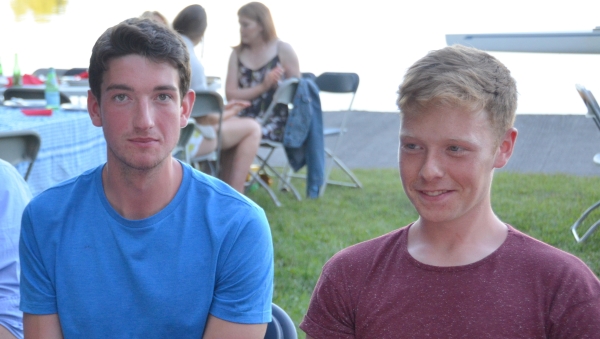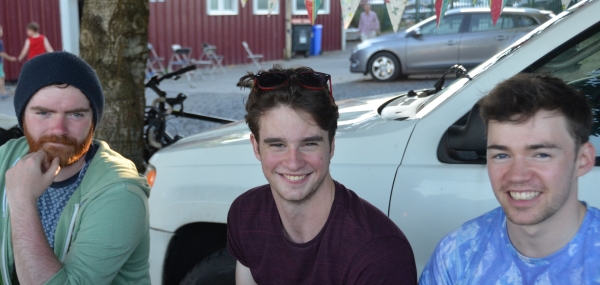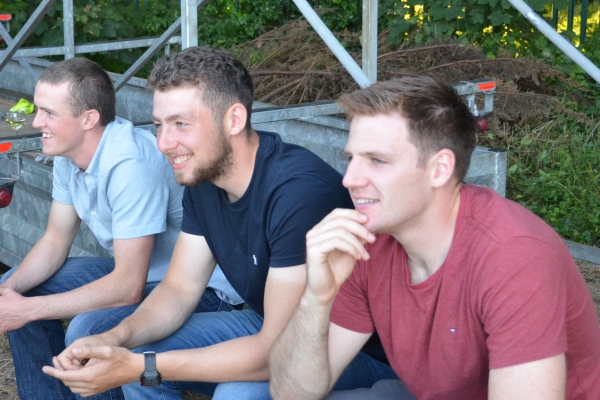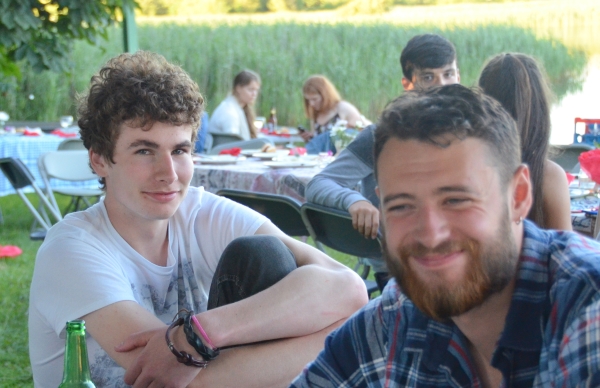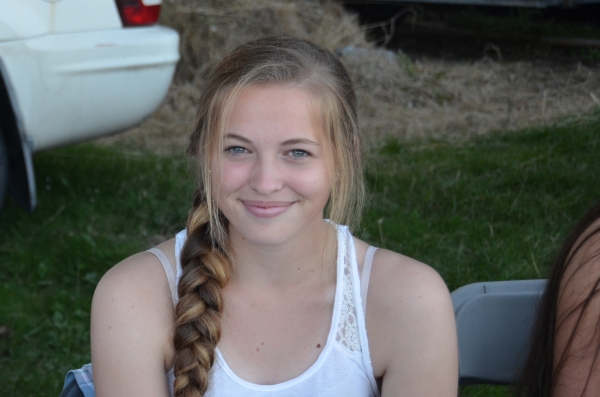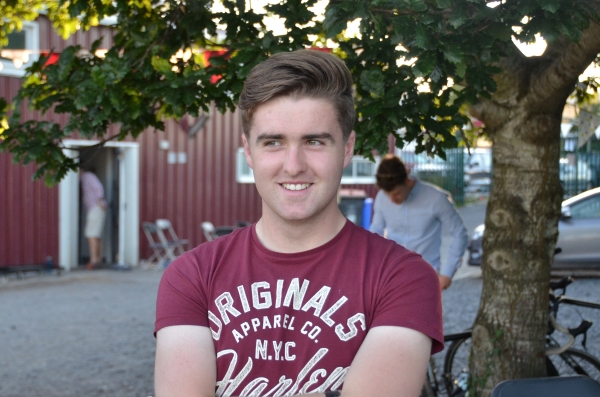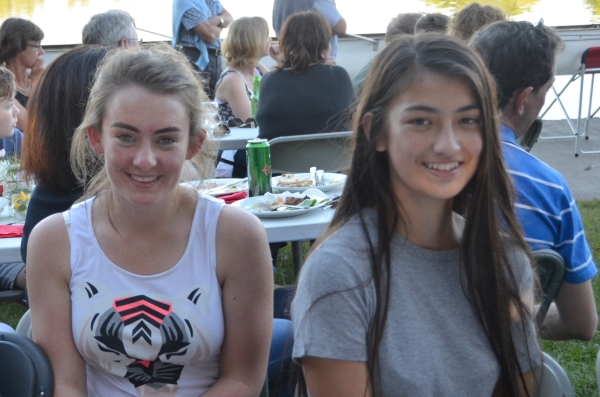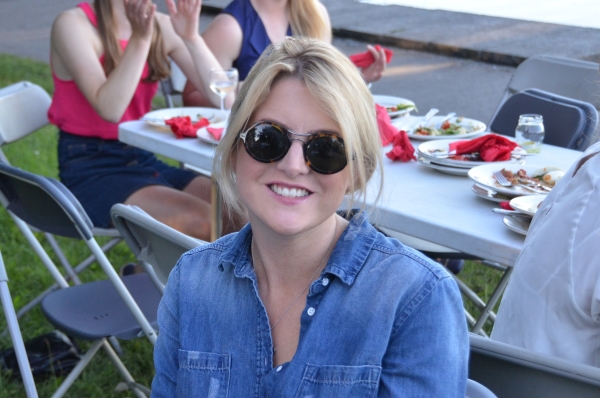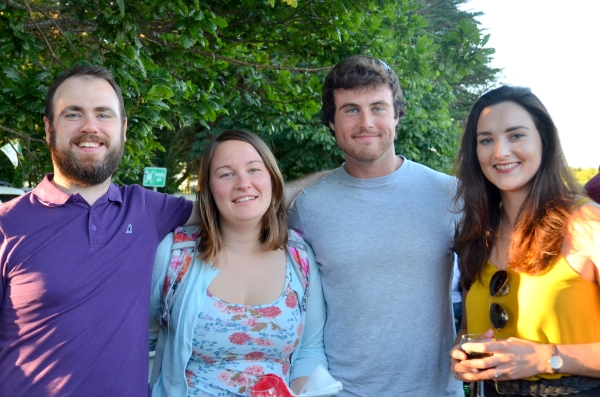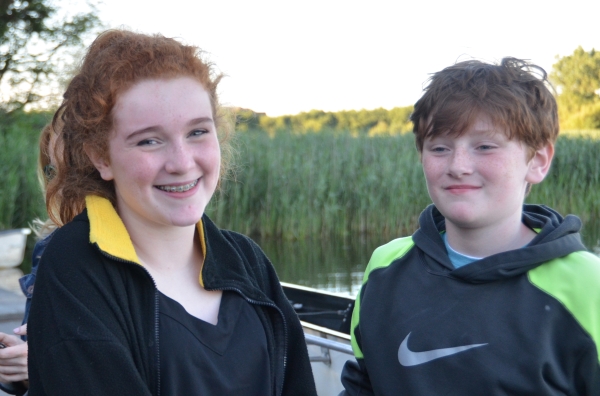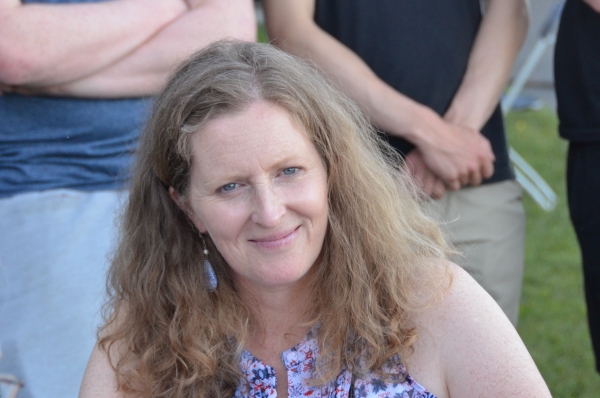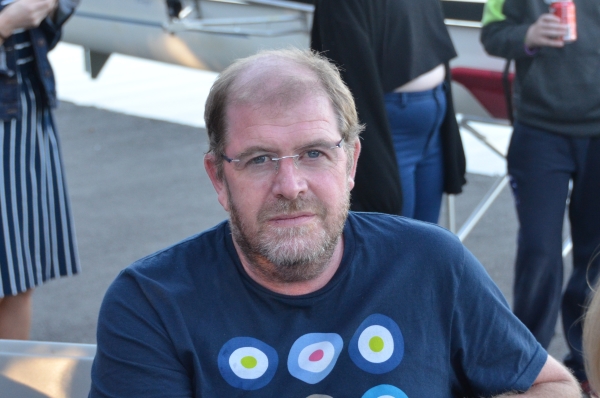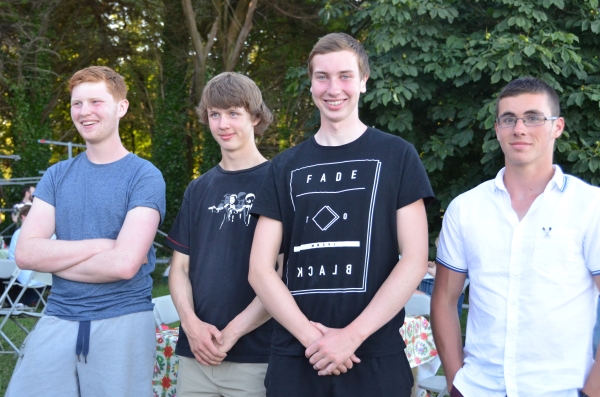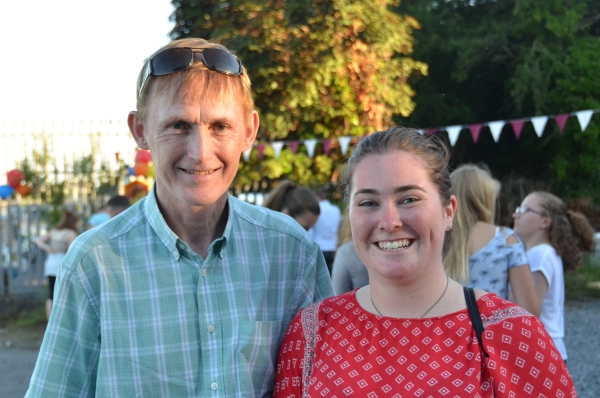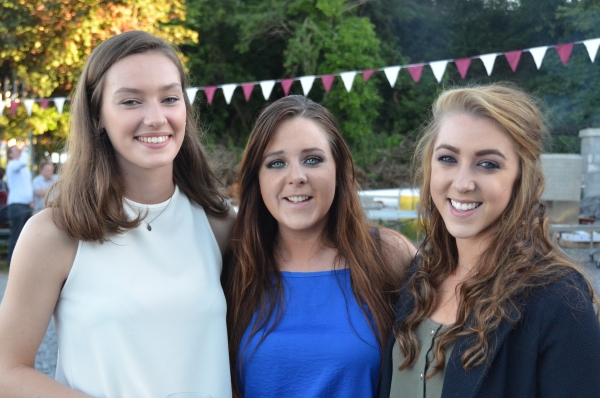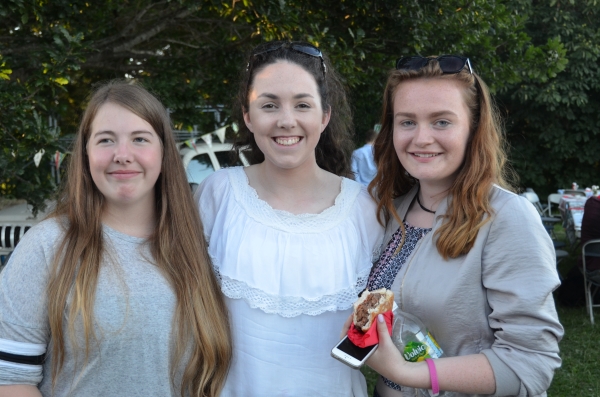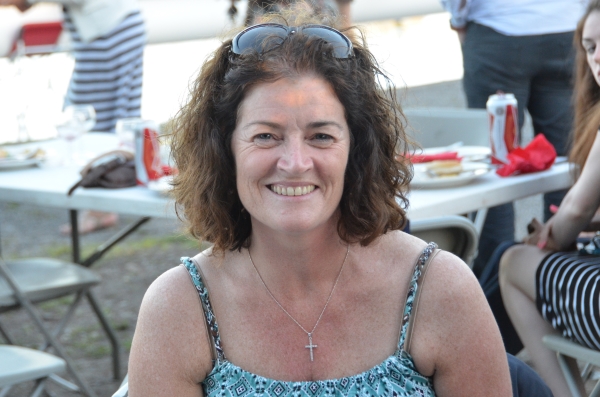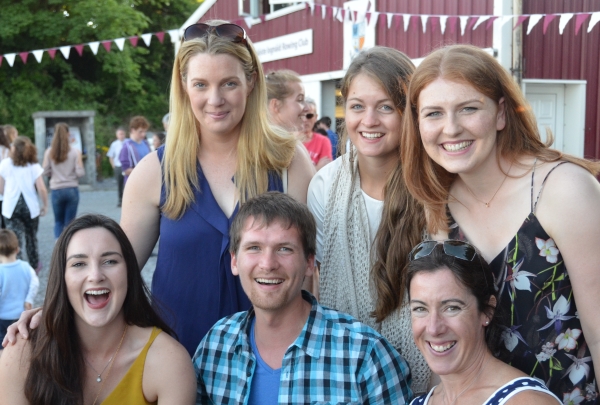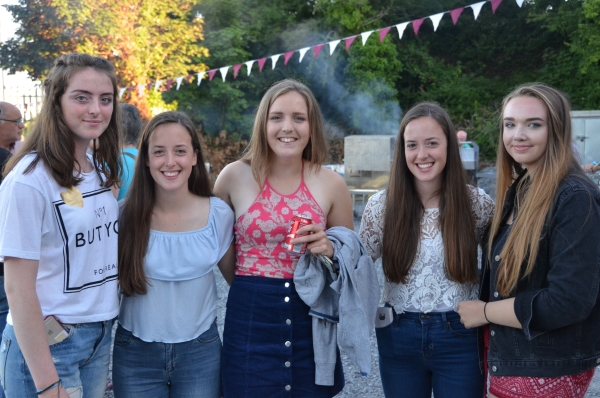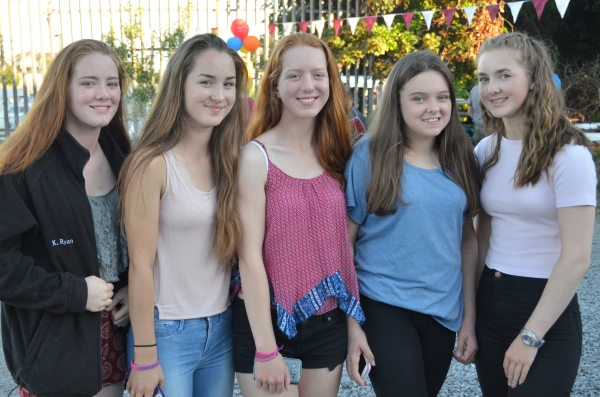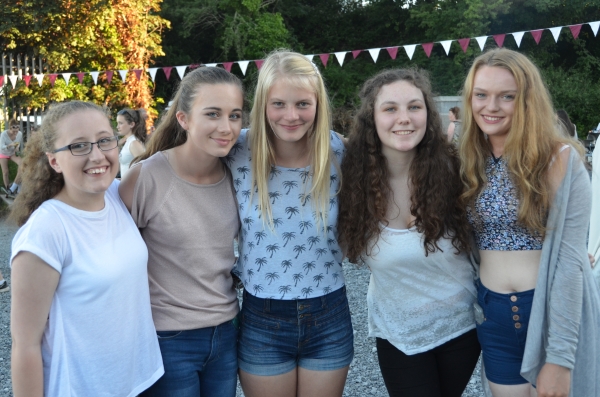 Visit of College Henry IV 

In 2013, the club hosted a group of students from Collège Henri IV, a rowing school based in Meulan, east of Paris. The trip was very successful and strong bonds were formed between the clubs. This was followed by a trip by Jes rowers to Meulan in 2015. A return visit by the French then took place over Easter 2016 when thirty three rowers came to Galway from March 19th to March 25th.
It was a great visit and both the young French and Irish rowers enjoyed themselves very much. The activities for the week included three days of rowing with mixed Irish/French crews - thankfully the water levels in the river had subsided to allow for safe and incident free rowing. Our thanks to the coaches and to the senior rowers who helped out during the week. A thank you also to Tribesman who allowed the use of some of their boats. As can be seen from the photos below, there was a lot of activity on the water.
There were a number of social events involving the French and the Irish. The highlight was a trip to Killary Adventure Centre with almost sixty rowers taking part. There was also a farewell event at Planet on the night before the visitors departed. During the week, the French stayed in the houses of the Jes rowers and we appreciate all families who hosted. Finally, the work of the organising committee, Elaine, Gina, Ann and Marcus is also acknowledged.
The success of the visit can be summed up by the words of Flavie, the French co-ordinator 'It was hard to leave such a nice and welcoming group as yours. We had to wipe a few tears in the bus...'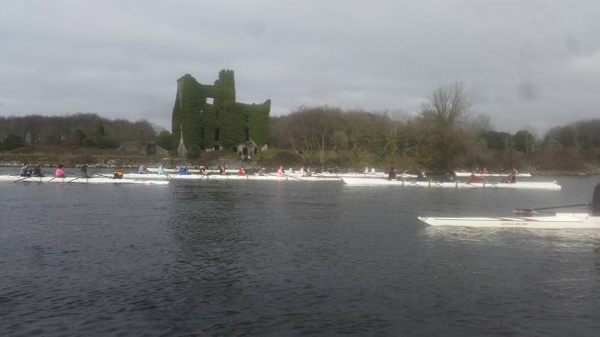 A lot of boat traffic passing Menlo Castle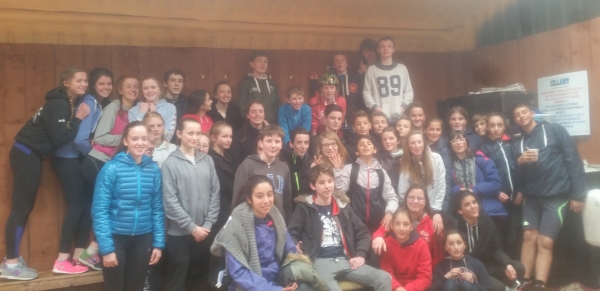 The French and Irish at Killary

The French rowers look across the Corrib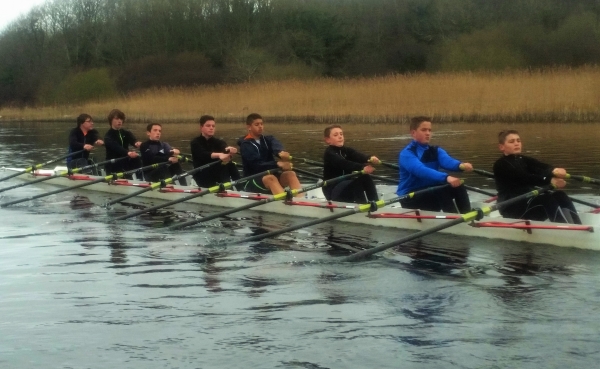 Mixed French and Irish crews above and below